Krystyna Burczyk's Origami Page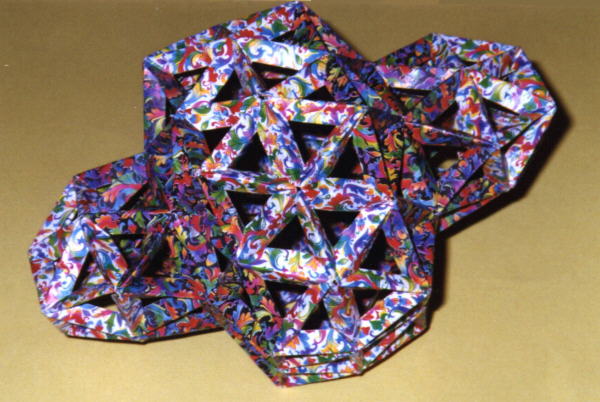 (Page under construction)
My polyhedra gallery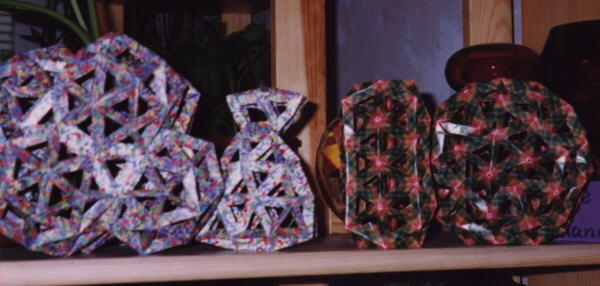 I have built most of my models using modules created by Tomoko Fuse, Bennett Arnstein, Lewis Simon, Jim Plank.
You can see my origami models:
You can find here additional information related to origami:
My favorite origami web pages.
My favorite origami books.
---
---
---
---
© Copyright K. & W. Burczyk, 1999
Last modified:
I have created these pages inspired by admiration for my beloved wife
and her origami artwork, as a birthday gift for her.
Wojtek Burczyk, Brzesko November 14, 1998.